Attending first in person EPIQC workshop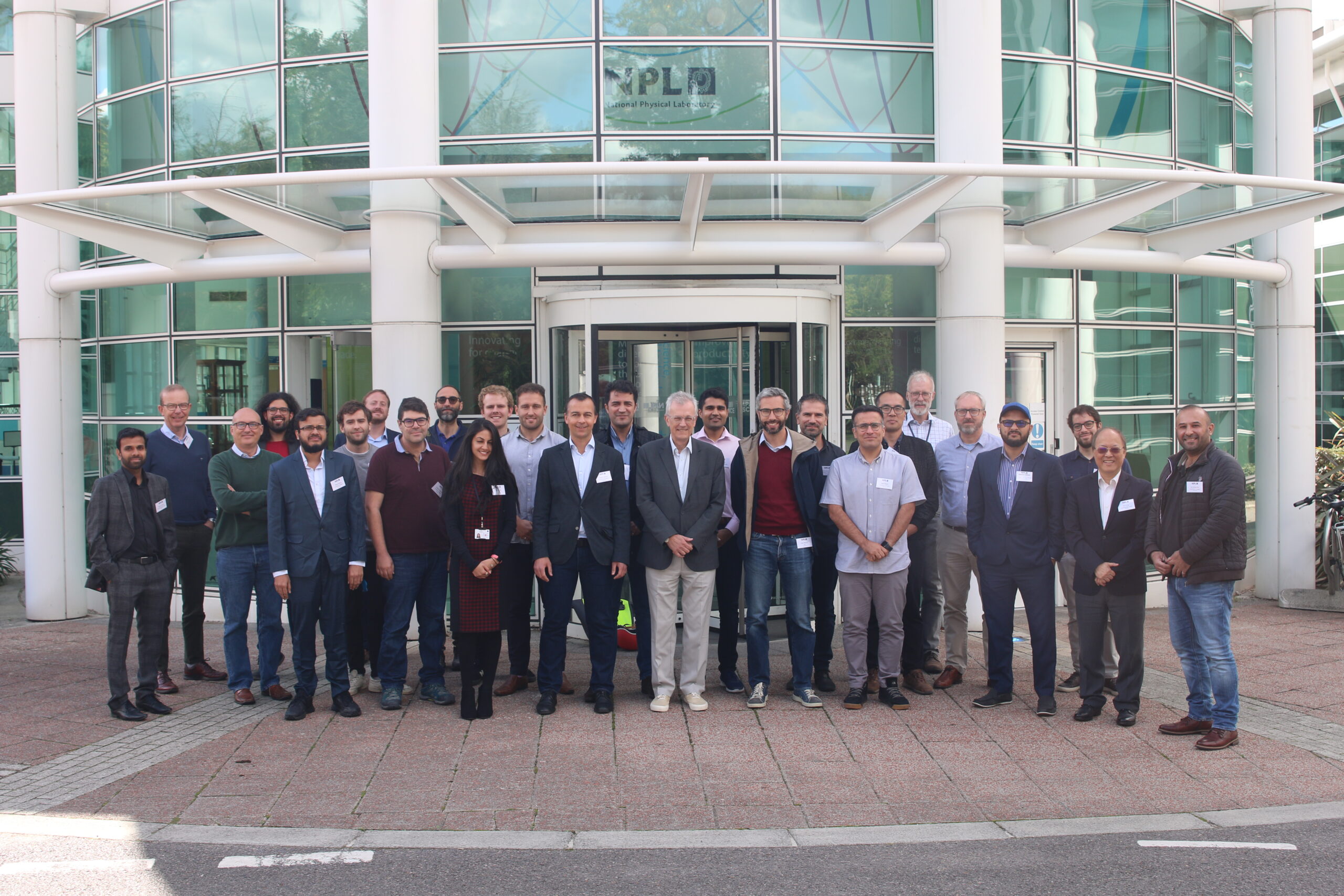 Prince Khatri and Alessandro Rossi joined the first in person EPIQC ( Empowering practical interfacing of quantum computing) workshop at NPL on 16th Sept 2022. The participants were from industries (NQCC, Quantum motion etc) and universities (UCL, Imperial College, Strathclyde, Glasgow etc).
We discussed about topic like optical interconnect, wireless control and cryoelectronics followed by a lab tour. The program was hosted by NPL, thanks to Nick  Ridler and Manoj Stanley. It was an amazing opportunity to have an in person discussion and socialize with different project leaders.